We want you to enjoy the water as much as we do. We offer a variety of Financing Options to get you out on the water. We have Financing Options for New and Used Boats that is Easily Obtainable.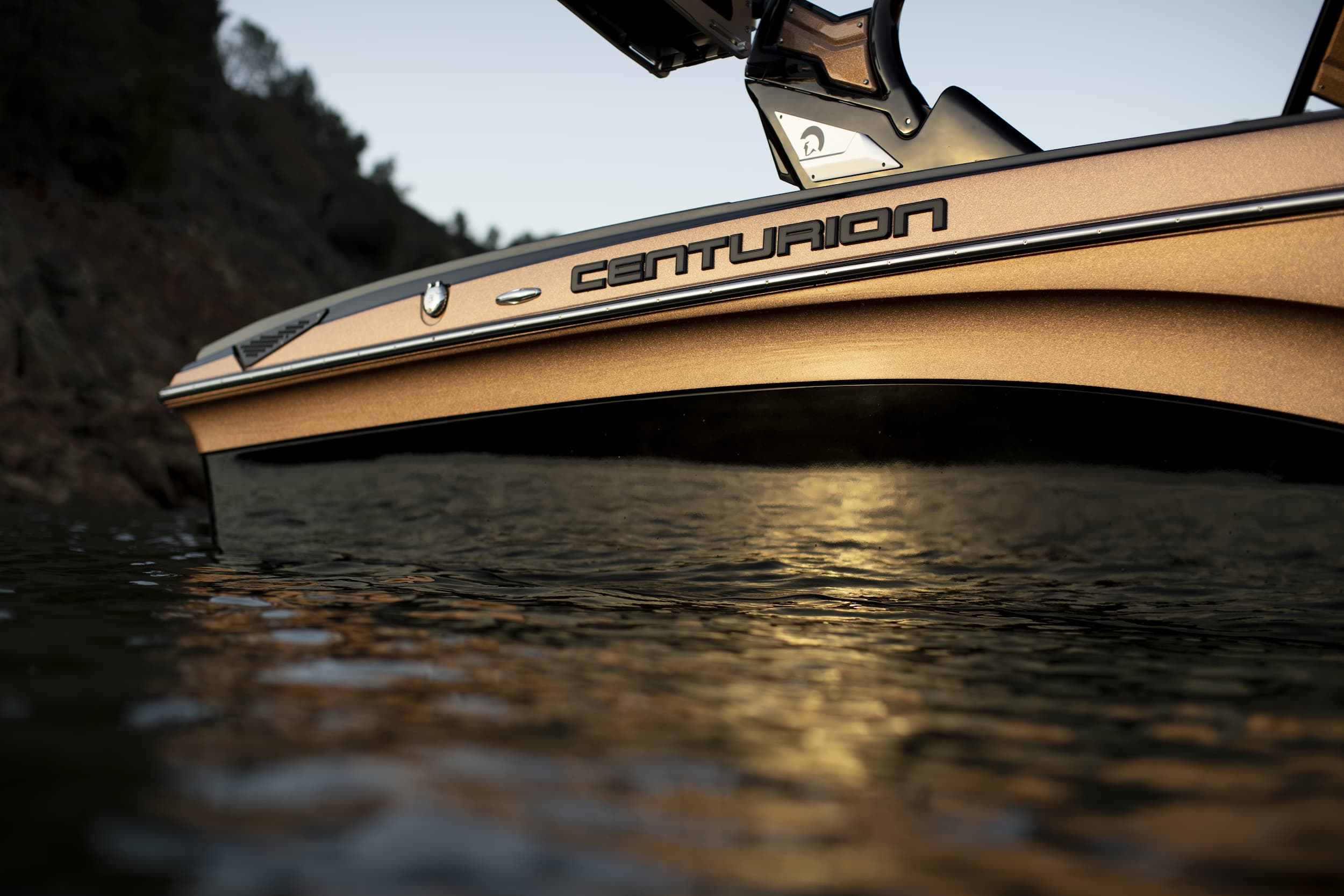 Get Approved for your Next Boat
Looking to get into a new boat? Fill Out the Form Below and we will get in-touch with you to get started on the Application Process.